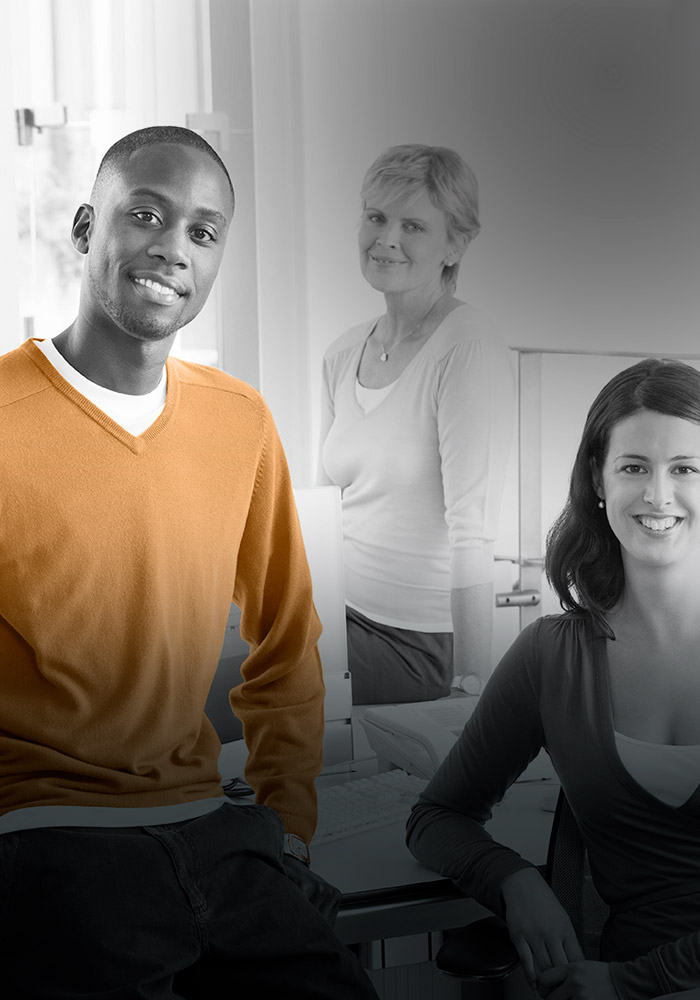 Interviewing you in order to 'discover' more deductions to claim.
Foreign income and tax residency advice; avoid double taxation.
Bitcoin and cryptocurrencies: investment, trading, mining or business transacting.
Creative professionals new to Australia, including skilled immigrants and temporary residents: we patiently explain our system and will carefully consider your overseas income, assets and long-term plans.
Medicare Levy exemptions.
Multi-year overdue tax returns.
Advising you of your lodgement obligations: or if not-required-to-lodge.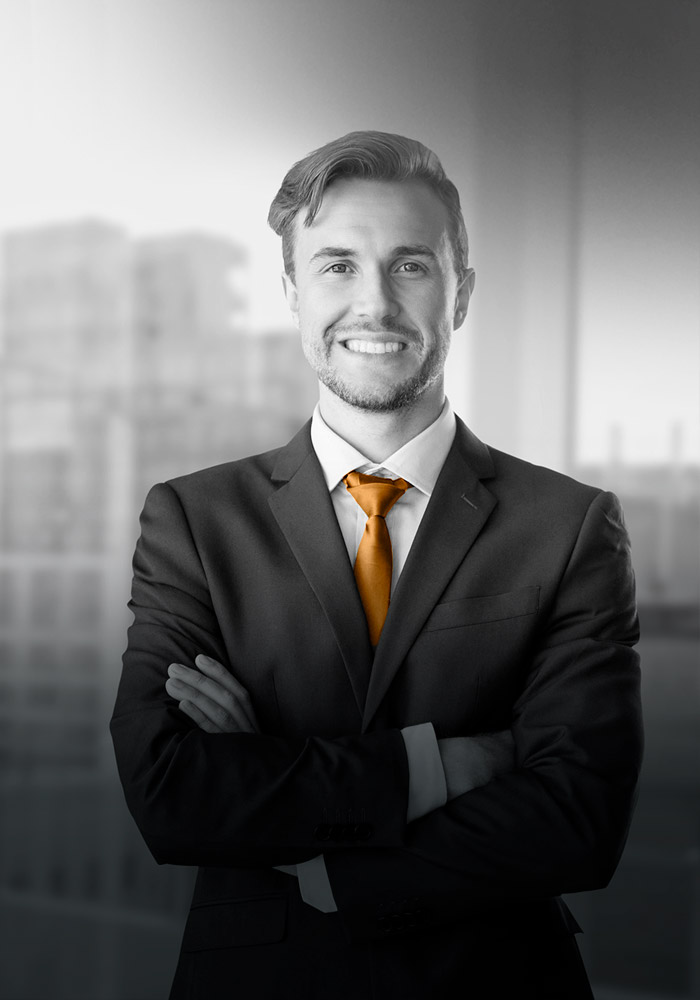 Tax Planning for Rental Properties and Investments; Negative Gearing.
Capital Gains Tax (CGT); maximising Cost Base savings and Main Residence exemptions.
GST-free going concerns – checking claims, and handling adjustments.
Preparing Certified Asset Registers for future CGT cost base safeguarding.
Capital Works Depreciation Schedules (outsourced).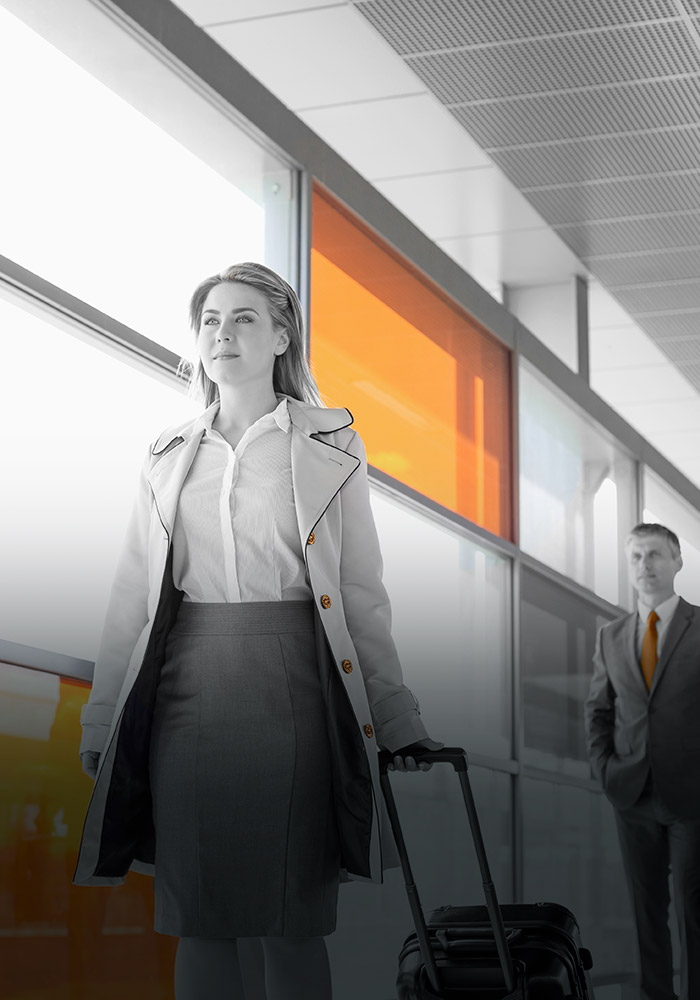 Consulting and lodging with you online, by video conference and secure portal, wherever you are and at flexible times.
Planning for changing family or business circumstances.
Determining your tax-residency status and lodgement obligations.
Avoiding double-taxation on your worldwide income.
Help with cross border Australian tax issues.
Setting up ATO registrations and patiently explaining the Australian tax system to temporary and new residents.
Capital Gains Tax issues for Non-Residents.
Referral to overseas tax preparers.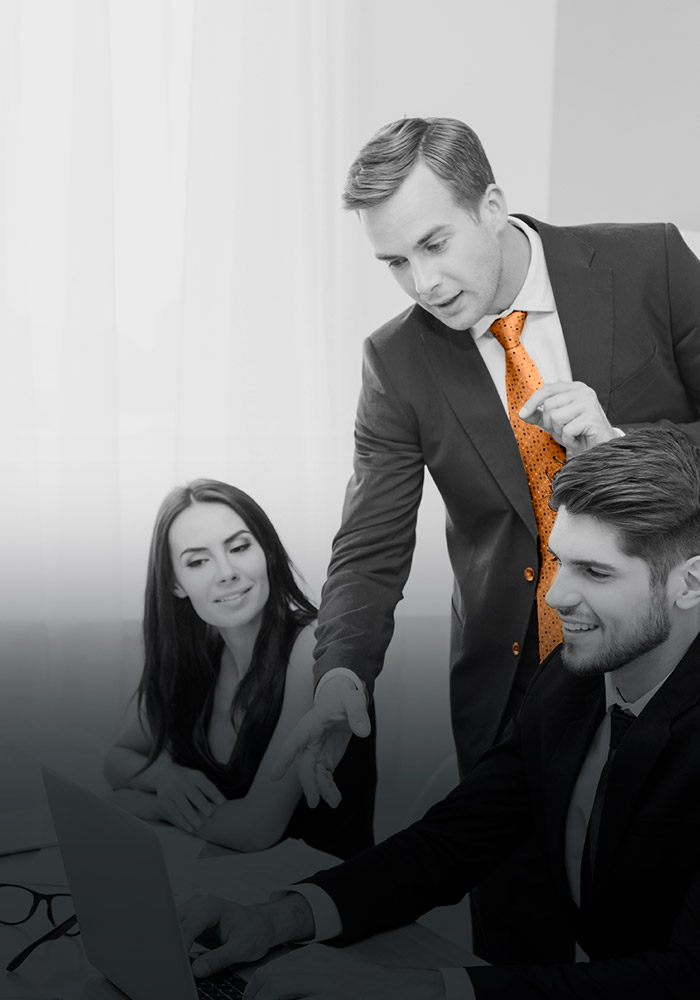 Tax Returns and Financial Statements for Companies, Partnerships and Trusts.
Annual ASIC filing.
Business Activity Statements (BAS).
Payroll Reporting and PAYG Statements.
Employee entitlements and termination payments.
Superannuation Guarantee Charge Statements.
Annual Fringe Benefits Tax Returns.
Workers Compensation renewal applications.
Annual Land Tax paperwork.