Johnson & Associates are committed to provide excellent services to our customers, both nationally and internationally covering all industries, to assist in realising their goals and mission.
Camberwell Taxation Service was established nearly 2 decades ago under the leadership of
John Giannicos

specialising in

accounting and taxation services.
During this journey John helped thousands of individuals and companies to
manage

their

taxation

and

grow

their

wealth

.
With the constant growth, John has decided to re-brand the business to
"Johnson & Associates"

to better reflect his mission and dedication to his clients.
Johnson & Associates is on a mission to sustain long-term growth with clients driven by the simple art of maintaining mutual satisfaction and appreciation.
Quality advice and personalised service.
Long term client relationships.
Clarity & transparency in communication.
Empowering our clients with sound advice so they are confident in their decisions.
Professional Excellence.
Technology and compliance are at the core of our operations and advice.
Johnson & Associates are always in search of new and effective solutions for our clients' accounting and taxation needs to advise them on new developments leading to cost efficient and effective accounting procedures.
Technology is a key function of our operations and advice, with the introduction of new systems i.e., cloud-based accounting, streamlining bookkeeping activities while leveraging effective communication via email and social media.
Finally, compliance with Law and ensuring that all statutory deadlines are met is our primary focus.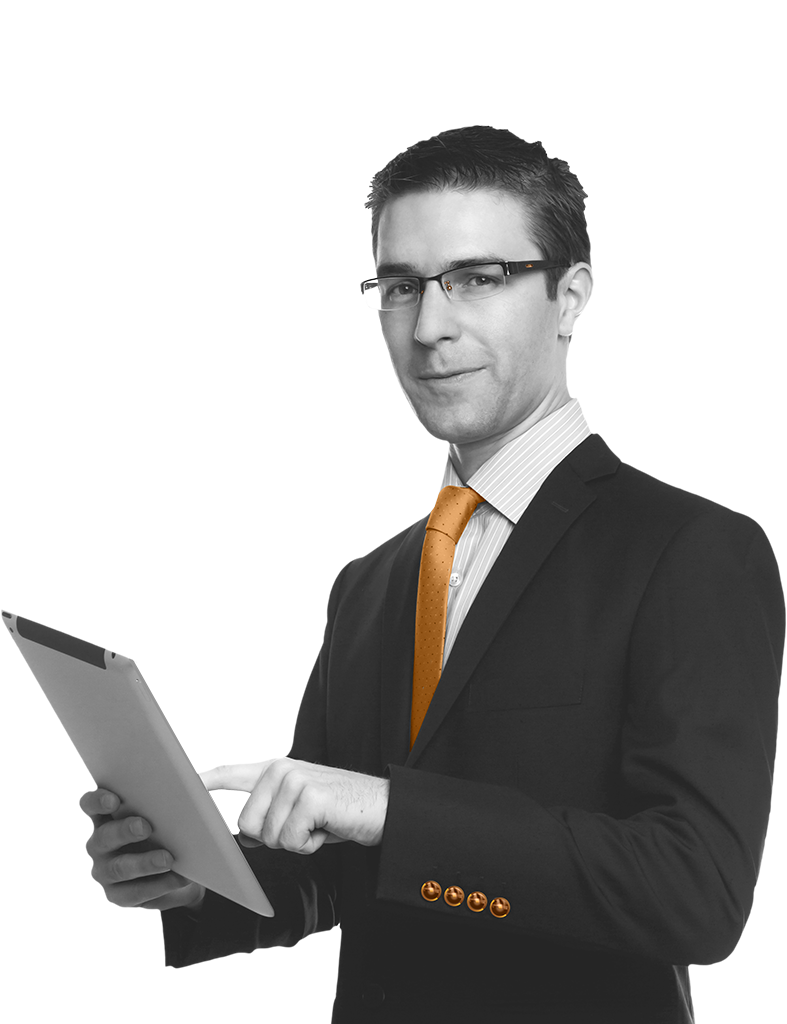 We help individuals & companies grow their wealth
Dedicated accountants and Tax Consultants use the latest in information technology and up-to-date electronic filing technology to prepare all types of returns, including personal, investment, small and medium business, and corporate returns.